About a month ago I attended the Xerocon conference in Denver, Colorado. It's the annual conference for Xero, beautiful accounting software. And I am so glad I invested in me and my business to attend this conference. It's easy to get lost in the day to day rush of running our businesses. However, it's important that we never stop learning because investing in our continuing education as a business owner will help us to be better business owners and provide more value to our clients. At Xerocon, I spent three days with other accounting professionals, attending presentations, meeting add-on partners to Xero, and, of course, networking. A month later, I'm still trying to digest and apply all of the information and following up with people I met. One of the biggest benefits of traveling to attend a conference is sharing and learning from others in your industry. None of us is an island, but running a business can feel isolating at times. One of the things I learned at the conference is how others found solutions to challenges I also face.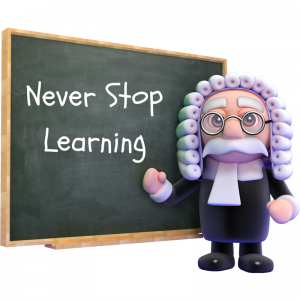 The biggest takeaway was spending three days with other modern accountants and seeing how the accounting profession is evolving. The accounting profession has changed over the last five years, and I've been embracing that change since starting my business in 2010. How has the accounting profession changed? Accounting is no longer just about data entry, managing piles of paper and crunching numbers. With automated bank feeds, invoicing and bill pay, paper handling can be virtually eliminated from the daily operation of many businesses.
Accounting is no longer about retroactively reporting the financial results of a business. You can know right now which quotes for services have not been accepted. Are your expenses are under control? What are your best selling (and most profitable) products and services? And most importantly, are you making a profit? Business decisions happen faster, possibly saving your business from a financial loss.
In the past, customized business software was cost prohibitive to many small businesses. Those days are gone. There are numerous cost-effective add-ons to accounting software that allow you to streamline and simplify the day-to-day operation of your business. Collaborating with clients, employees, and independent contractors is a breeze. You really can grow your business from anywhere. And that's what I want to help my clients accomplish. If you want to grow your business from anywhere, please get in touch.
Please follow and like me: