I recently watched a Ted Talk given by Simon Sinek called 'How Great Leaders Inspire Action'.
The main point Simon made was that people don't buy what your business does; they buy why you do it. That got me to thinking about why I do what I do.
I accidentally started my business in early 2010 after losing my full time job two weeks before Christmas. As that was in the midst of the recession and I live in a small town, there were no jobs to apply for. So I started responding to ads on Craig's List posted by small businesses needing occasional help with their bookkeeping. I also stumbled on an opportunity to serve as a mentor at Northern Arizona Center for Entrepreneurship and Technology (NACET) that brought in clients as well. Work also came along in the way of part-time jobs, mostly temporary. Somehow I made ends meet. And suddenly I had a business. I made mistakes along the way of course, and learned many things along the way. Continuing education is something I engage in every week in the form of podcasts, webinars, and lots of reading. My business slowly evolved from just wanting to earn a living to looking for the best ways to serve my clients.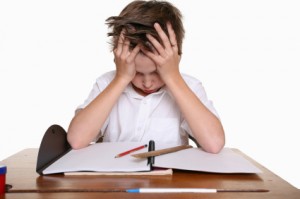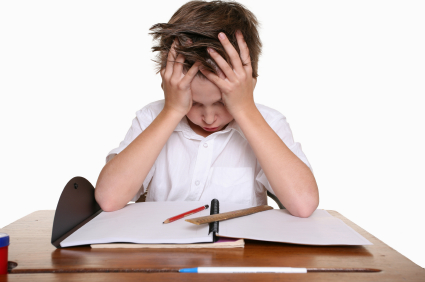 My goal is to take the confusion and frustration out of small business accounting by providing training and ongoing accounting services. Small business accounting isn't just about QuickBooks any more. Cloud based software offers many tools for running a business. I believe in choosing just the right tools, balancing necessity and cost, to streamline all of the administrative tasks (including accounting) of a business.
As I continue on the journey of being a business owner it is my hope that I find more and better ways to serve the small business community.
Why do YOU do it?
Please follow and like me: