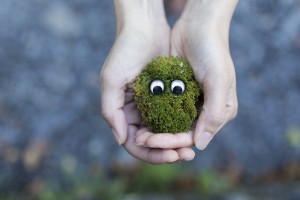 When I started my business, I did everything myself. My first foray into delegating happened when the paper started piling up on my desk because I had less time to scan and organize my receipts and other documents. I chose to delegate that task to Shoeboxed.
The next task I delegated was organizing the various tasks I had to complete for clients. I delegated this task to task (project) management software.
Following that, I took a bigger step at delegating. I hired a virtual assistant to help with my newsletter, social media, phone calls, and even travel arrangements.
Why did I delegate these tasks? Because there is a limit to how many productive hours I have in a day. When I delegate tasks, I am more organized and able to accomplish more in a day. I also have more time for client work and even for myself instead of spending time on administrative tasks. I mostly delegate tasks because of time limits, not my inability to perform them. However, there are skills such as graphic design, copy editing, and web design that I do not possess and choose to delegate to an expert. An expert who will accomplish the task at a fraction of the time that I could and with a much better result. Oh, and let's not forget the reduction of stress at not constantly trying to cram too much into too few hours.
I've come to view delegating as something more than outsourcing tasks I cannot or choose not to do myself. Whether I am delegating tasks to software to automate them or paying an expert to perform those tasks, I am paying forward my success. My business reached the milestone of not being able to go it alone. By delegating tasks to an expert, not only am I able to use my own time more efficiently, I am providing the opportunity to an expert to grow their own business. What's better than giving back?
Please follow and like me: